Join Us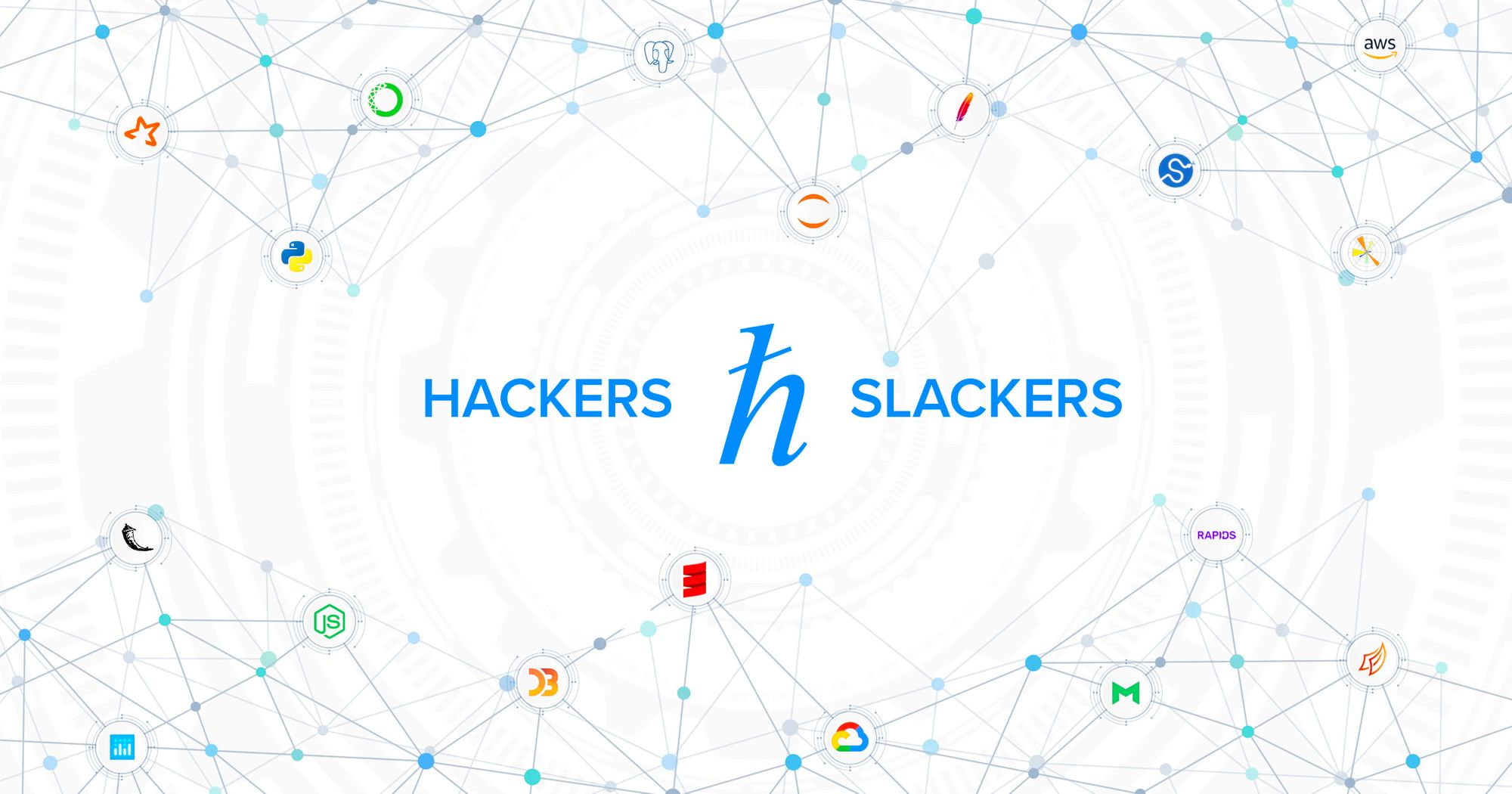 How would you like to join the squad? It might sound crazy, but there's a good chance we'd love to have you!
Why Write for Hackers & Slackers?
While we aren't quite getting paid to write free tutorials, but we've found that the benefits of contributing to greater data science and software engineering communities often outweigh small amounts of money.
Hackers and Slackers is viewed by thousands of people worldwide every day! Many of those people turn out to be friends, recruiters at big tech companies, or publishers looking for book deals. We're not promising good fortune, but there are a lot of reasons why H+S might be a good first home for you:
Everything you write is your own. You aren't limited to making content exclusive here.
Search engines have treated us well. When most people come across our site, they usually stop searching because they find what they're looking for. As a result, content published here tends to become visible quickly.
We can do the work of dressing up your posts for you. Artwork is provided for all posts where needed - we even build custom modules for posts which need extra love.
You're safe here: no topic is too small, and you'll never have to worry about creating content that's "good enough" (some of our most popular posts are about basic topics)! No matter what happens, we're here to make each other better.
There's no harm in applying - your information is never shared nor used for any purposes other than your application.