Constructing Database Queries with SQLAlchemy
Query your data models using SQLAlchemy's query API.
Managing Relationships in SQLAlchemy Data Models
Using the SQLAlchemy ORM to build data models with meaningful relationships. Create one-to-one, one-to-many, many-to-one, and many-to-many relationships.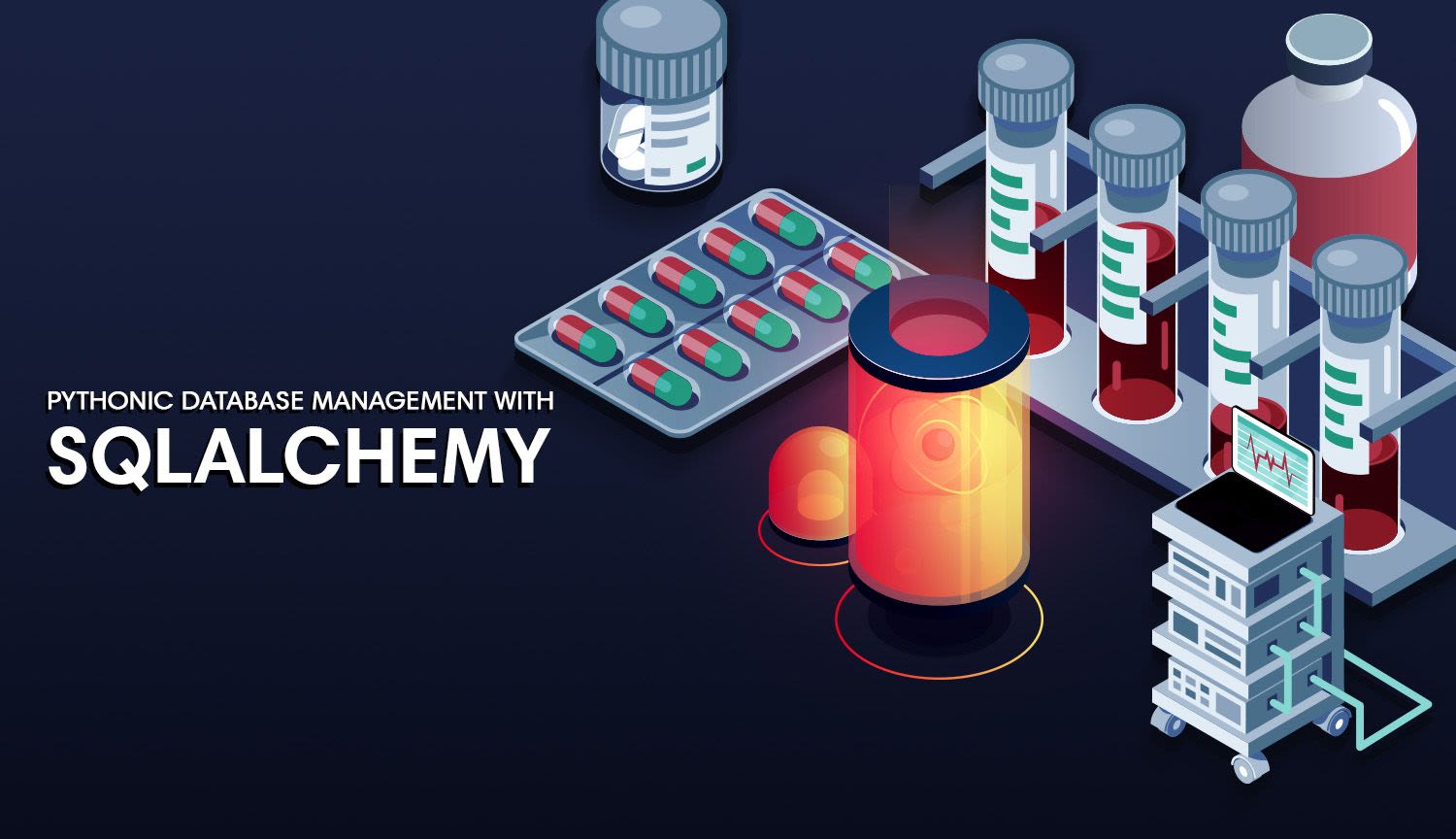 Python Database Management with SQLAlchemy
Connect to any database and execute queries using Python's iconic SQLAlchemy library.