Simplify BigQuery ETL jobs using SQLAlchemy
Extract and move data between BigQuery and relational databases using a plugin for SQLAlchemy.
Using Amazon Redshift as your Data Warehouse
Get the most out of Redshift by performance tuning your cluster and learning how to query your data optimally.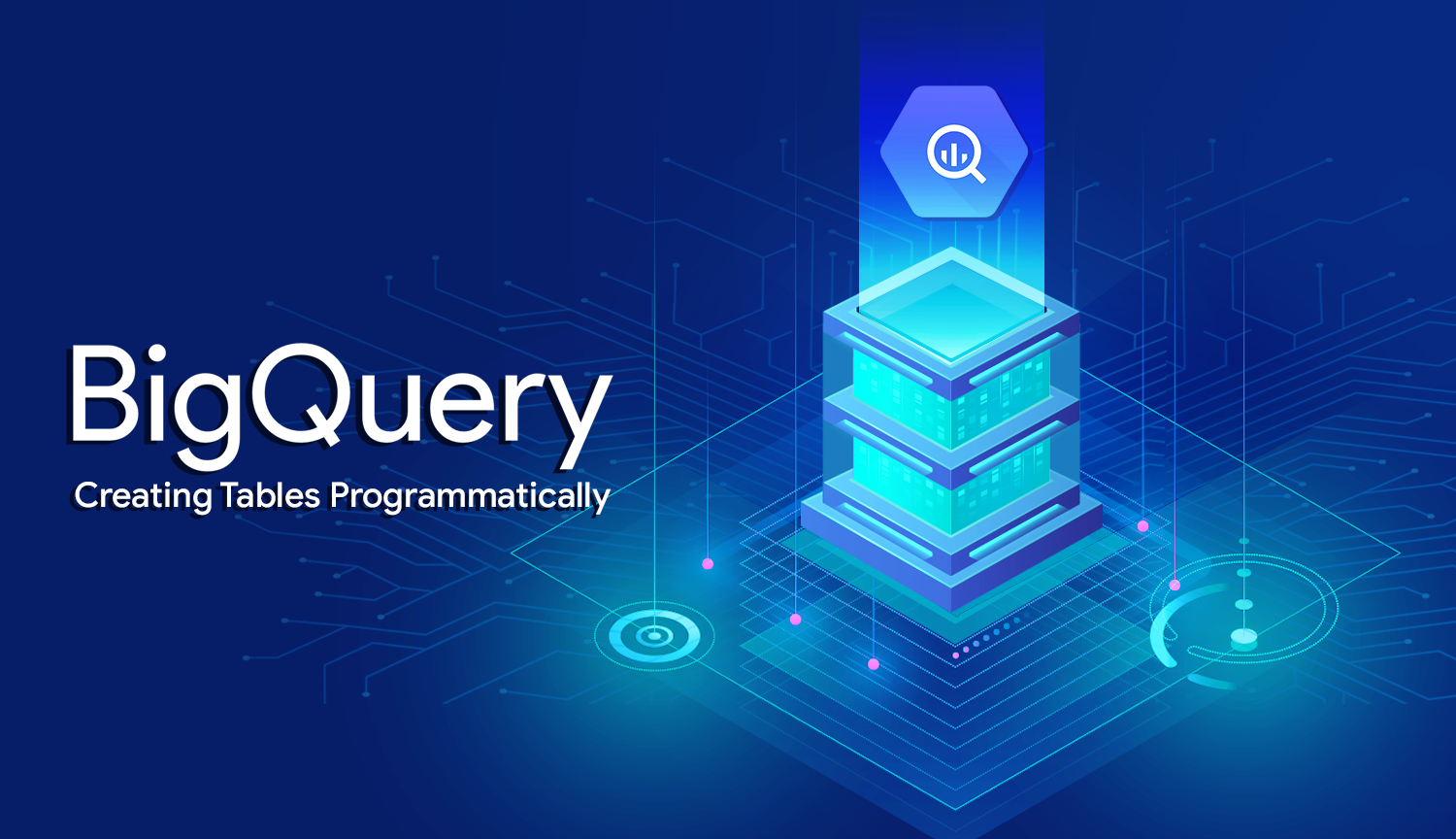 Google BigQuery's Python SDK: Creating Tables Programmatically
Explore the benefits of Google BigQuery and use the Python SDK to programmatically create tables.